For over 25 years, we have provided our roleplayers and training programs for industries including finance, telecommunications, retail, health, public service, transport, education, motor vehicles, emergency and legal among other areas.
Our clients include: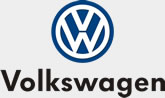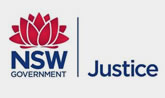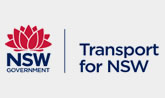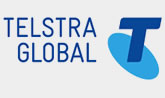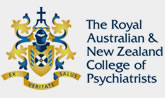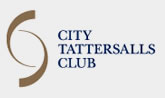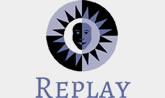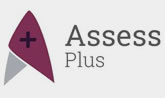 What They Say
"I thought the actors provided by Roleplay Australia provide a very high quality of service. They were very professional, flexible and creative in bringing to life the briefs we provided to them. Furthermore, the guidance and comments provided by Lesley during the scenario formation stage was excellent and we thoroughly enjoyed working with Lesley and her team throughout the journey."
Manik Fernando – Telstra Pricing team Victoria 2018
"It went very well so hope we can do again sometime"
Mark Machet- National Head of Pricing Telstra – Sydney 2018
"Lesley is extremely prompt, accommodating and open to feedback. Have enjoyed working with her and the actors for our training program."
Nicole Trovarelli – Telstra Feb 2019
"I have always found Lesley and the team at Roleplay Australia to be very helpful, flexible and very professional. It's a joy working with them!"
Nigel Blackwood- Department of Justice Feb 2019
"It went really well and your team was awesome, very professional; most Reps really thought they were real doctors."
Chloe Perot – National Sales Manager Women's Health, Bayer Pharmaceuticals  – 2019
We have also provided services to Macquarie University, Genesis Care, Department of Defence, Railcorp, NSW Police. South Eastern Sydney Area Health Service, St George Hospital, Macquarie Bank, KPMG, Red Cross, Eek Management Consulting, Disney, McDonalds, Ogilvy Healthworld, Family and Community Services, University of Technology Sydney, Questacon and Relationships Australia.