Role Play Sales Training Models
Due to the growing competition on the market, businesses are encouraged to invest in proven sales training models to ensure long-term sales success. This approach allows sales professionals to practice in real-life situations while still remaining in their comfort zone.
The best practice training sales models will place your sales staff in various situations to prepare them for any scenario. Drawing from our extensive experience, Roleplay Australia knows that the best way to learn is by learning from experience and sometimes your own mistakes. However, since in the corporate world mistakes can make or break your business, we design real-life scenarios that will teach you valuable lessons without causing any risk.
Role play sales training can teach you how to:
Our Role Play Sales Training
Roleplay Australia is one of the most prominent and sought-after corporate role play companies in Australia. We offer a customised approach to your business and sales model to help you achieve specific results. We employ highly-trained professional actors, consultants and role players who have the skills required to play out everyday customer situations with authenticity and prepare you for sales landscape.
Our role play sales training models are designed to improve your sales and return on investment. As we understand that each business has a specific set of requirements, we first analyse which aspects of the sales process could be better optimised and establish the objectives of the exercise.
Each one of our sessions has a focus on the sales aspect that we are looking to improve. Whether it is bettering customer communication, learning how to assess a customer's needs, how to close the sale, how to upsell, handle complaints, or how to increase the overall sale of a certain line of products. Most broadly speaking, the goal of our role play sales training is to aid the salespeople to develop greater competence. As a result, you can expect to see customers respond positively to their newly acquired sales techniques.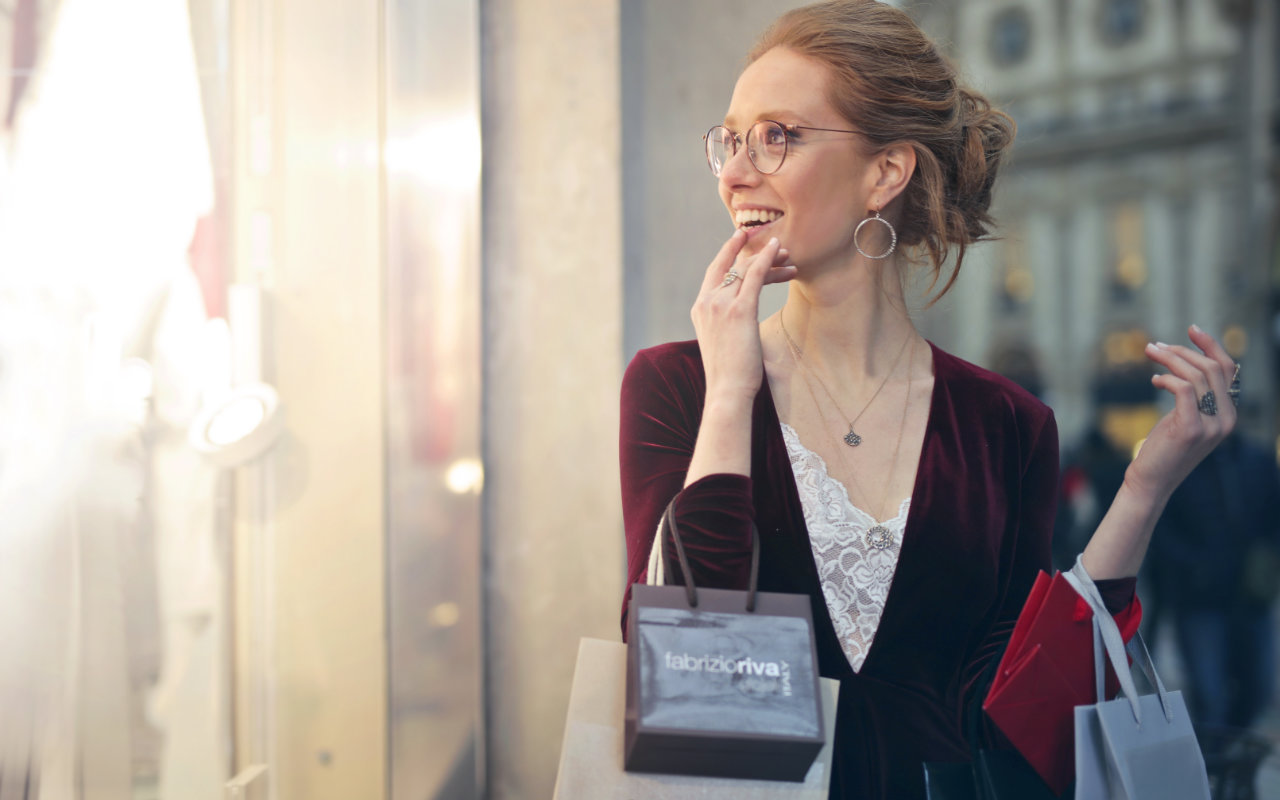 Who Benefits From Our Sales Training Models
Roleplay Australia designed its role play sales training to facilitate businesses of all sizes. We customise each training session to meet your business' specific needs. This means that no matter if you are experiencing a sudden drop in sales or perhaps not achieving sales targets, you are bound to benefit from our role play sales training. Even if the sales are up to your expectations, the ever-changing business landscape, and customer demands, force you and your personnel to work on continual development of sales skills. Consumers' needs continue to evolve, and your expertise has to follow in suit.
Roleplay Australia employs the most talented actors and role players who have experience training many sales professionals from a range of industries. We will custom-design our training and employ the best practice training sales models to help you optimise your sales.