Recruitment Consultant – Role Play Solutions
How confident are you in your assessment when interviewing a prospective candidate for an open job position? It takes a certain set of recruitment skills to properly analyse an interviewee and decide whether or not they are the person who will fit and benefit the company. It is up to you to first define the requirements of an open position and then decide if a candidate has experience and expertise to handle the workload. Experts agree that reviewing CV's and interviews alone do not provide the full picture of how a potential candidate will eventually behave in the role. Getting the right fit for culture and a team, especially when under pressure, is the final step in engaging the best candidate.
Some of the best lessons are learned by trial and error, but what do you do when there's no room for mistakes? You turn to a recruitment consultant who utilises role play to better your HR skills, the hiring process, and candidate testing.
Improve Your Recruitment Skills
Roleplay Australia is leading corporate recruitment role play company in the country. Since our establishment, we have been at the forefront of initiatives to introduce role play as a key component of recruitment programs.
In our decades-long experience, we learned that role play is the best approach to the improvement of the recruitment process.
Our recruitment consultant role play training is designed to help you:
Properly Assess Potential Candidates
No matter how good you get at separating the wheat from the chaff, you can never be one hundred percent certain that the candidate will be able to demonstrate their skills in a real-life situation until you see them in action. This is where we come in to help simulate an everyday workplace situation and observe how the candidate handles it.
Role playing situations are not only beneficial for assessing technical skills. When faced with a concrete work challenge, a candidate will have to use their analytics skills, the ability to judge, summarise, communicate, manage, etc. Putting a candidate on the spot during a roleplay process will tell you everything you need to know about them: whether they have the skills you require and particularly how well they will manage in unexpected situations.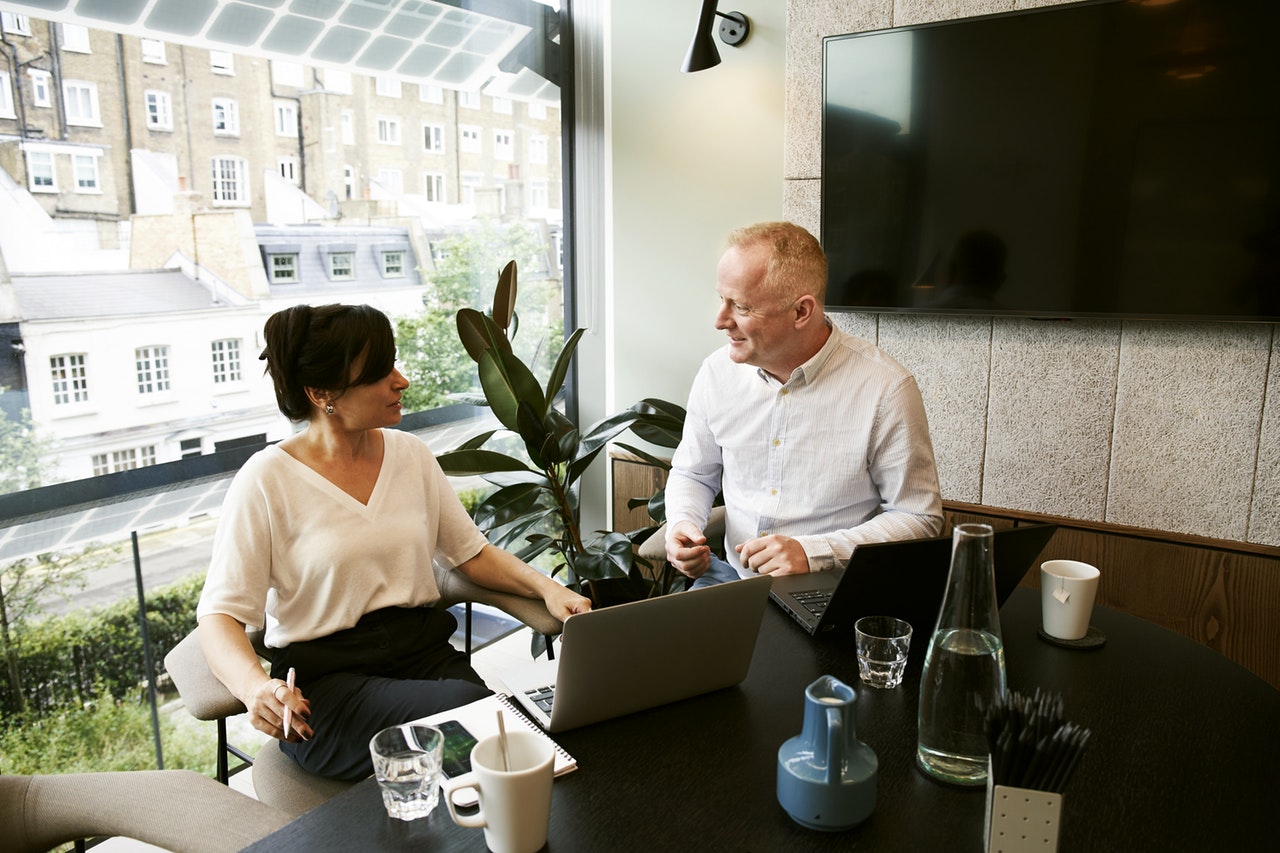 Roleplay Australia Recruitment Consultants
In order to prove its effectiveness, the above-mentioned simulation exercises need to be carried out in the presence of a professional recruitment consultant for role play. Hiring one from Roleplay Australia means that you are getting an expert who has acting experience and rich knowledge of the corporate world. This specific combination of skills allows them to set up an authentic workplace situation and help you properly evaluate the candidate.
We have decades of experience working with a range of businesses, both big and small, from diverse industries. We understand that in order for the role play exercise to be effective and yield positive results, the approach has to be customised according to your company's specific needs. We offer unique HR programs adapted to your requirements, and use highly-trained and professional role players to carry out the recruitment consulting program.
Contact Roleplay Australia today to talk with our recruitment consultant to hear how we can facilitate your recruitment process.