What it Takes to be a Leader
The most powerful leaders never stop learning. As the business landscape changes, so do they. It is the only way to remain on top of things and in the corporate game. But it is not just about staying updated about the trends in their line of work. Great leaders are the ones who continue to work on themselves; get to know their personalities, relationships and career goals, but most importantly – they nurture their leadership skills.
Roleplay Australia will teach you how to tackle some of the most difficult situations you encounter daily. How do we do it? By relying on role play training that places you in real-life situations in which you can simulate your response without having to worry about the consequences.
What We Can Do For You
Roleplay Australia has experience working with diverse clients from a range of industries. What sets us apart from others is the fact that we don't have a cookie-cutter approach. A path to great leadership is a customised one, which is why we always tailor-make the approach to corporate role play training.
Experience has taught us that you don't need to be born with 'good leadership skills'.
A great leader can be developed, and that is precisely where we come in.
Roleplay Australia always sits together with you to draft a list of development goals, but most broadly speaking, our aim is to assist you to: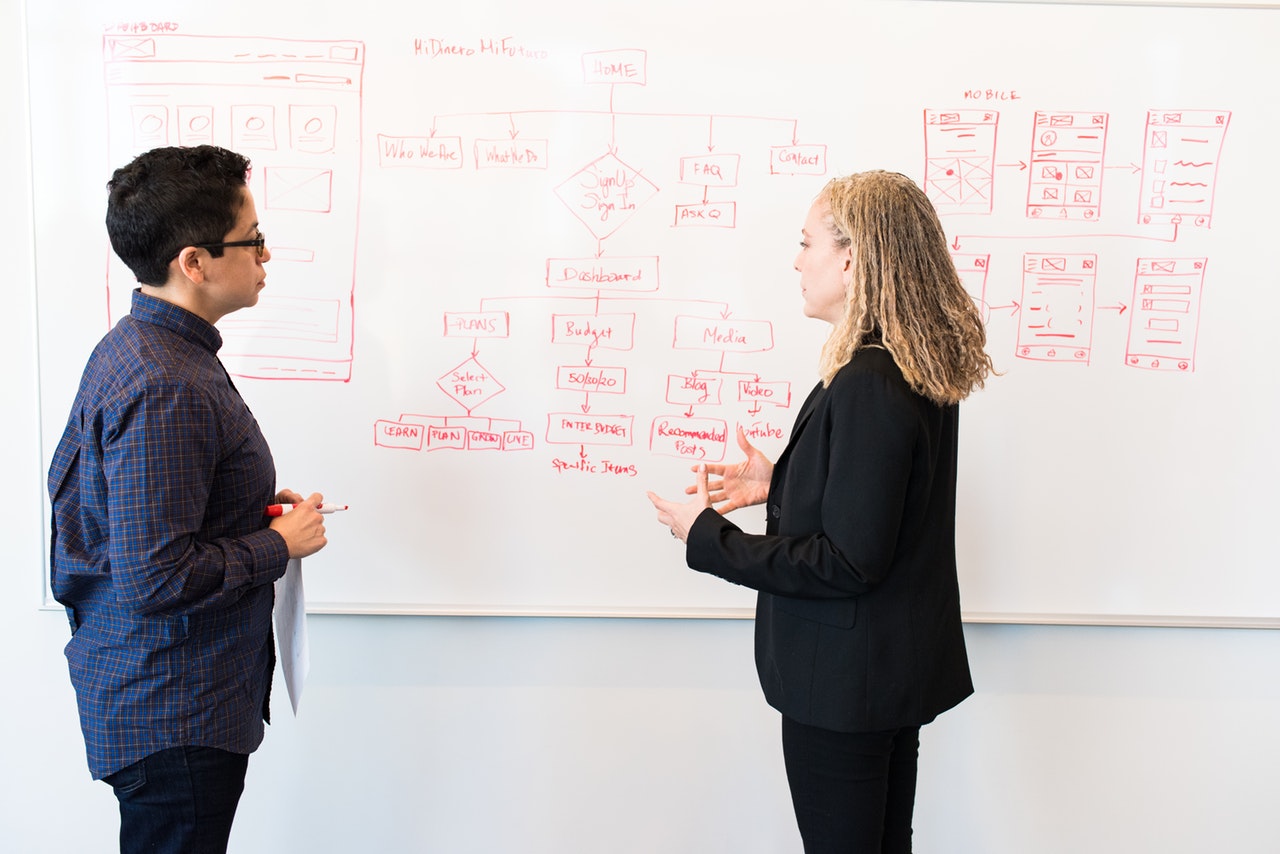 How We Help You Develop Good Leadership Skills
Roleplay Australia helps leaders and their teams to understand their patterns of behaviour and build the skills they need to grow on an individual level, and as a team. An important outcome is to improve the entire team's productivity and well being and, as a result, help the company grow.
We employ experienced corporate role play actors who can play out various situations truthfully. During these sessions, you will get to observe and participate in a range of situations and will be expected to respond as if the situation is completely real.
Role play facilitates building good leadership skills by placing a leader in a safe environment where they can gain insights into common, and the not so common, situations and act in a way they feel is appropriate and most beneficial for their team and the company. But since the situation is simulated, they don't have to worry about the potential consequences and can easily learn from their mistakes.
Over the years, role play proved to be one of the best and fastest methods of growing leadership skills, and Roleplay Australia provides a team of people who can help you on your path to success.