Business Role Play
Business role play training is designed to aid the recruitment process, employee training, as well as overall business and skill development. Effective business role play focuses on employee development that will, as a result, affect the development of the entire company.
Roleplay Australia's professional actors and role players are experienced and trained to work with an organisation of any size.
Business role play allows employees to project themselves into a 'what-if' scenario they haven't yet encountered, or haven't succeeded in, and learn how to cope with the potential challenge before it occurs. This way, employees are aware of the fact that they are in a safe environment and are not afraid to get out of their comfort zone to grow. They are encouraged to use best practice and see first-hand the outcome of their actions.
Roleplay Australia knows from experience that you learn best when you learn from your own mistakes. Unfortunately, in a professional environment, mistakes can sometimes cause irreparable damage, which is why tricky situations are not always handled optimally, but only the safest possible way. As a result, business operations may stagnate and employees do not get the chance to advance their knowledge and expertise.
How Roleplay Australia Helps
Because our business role play actors have a ton of corporate experience, they can play out a wide range of scenarios, some which you may not even anticipate. Our goal is to help prepare you for any challenge which may occur in a professional environment, by creating typical challenges that may be faced so that you can employ your deduction and communication skills, as well as hard-earned knowledge to adequately handle the situation.
Roleplay Australia can help:
Our Approach to Business Role Play
We custom-create a role play training model to suit each business's specific needs. To succeed in creating the best program for a particular business, we first define the objectives of the business role play training. Which aspects need fine-tuning and what people want to get out of the experience. Once the results are clearly outlined the program is defined and built.
As a part of our business role play solutions, we also offer HR solutions for businesses of all sizes. We apply our role play methodology to facilitate communication, leadership and management development programs to solve a range of specific issues the business encounters.
Some of the areas addressed by our training programs include: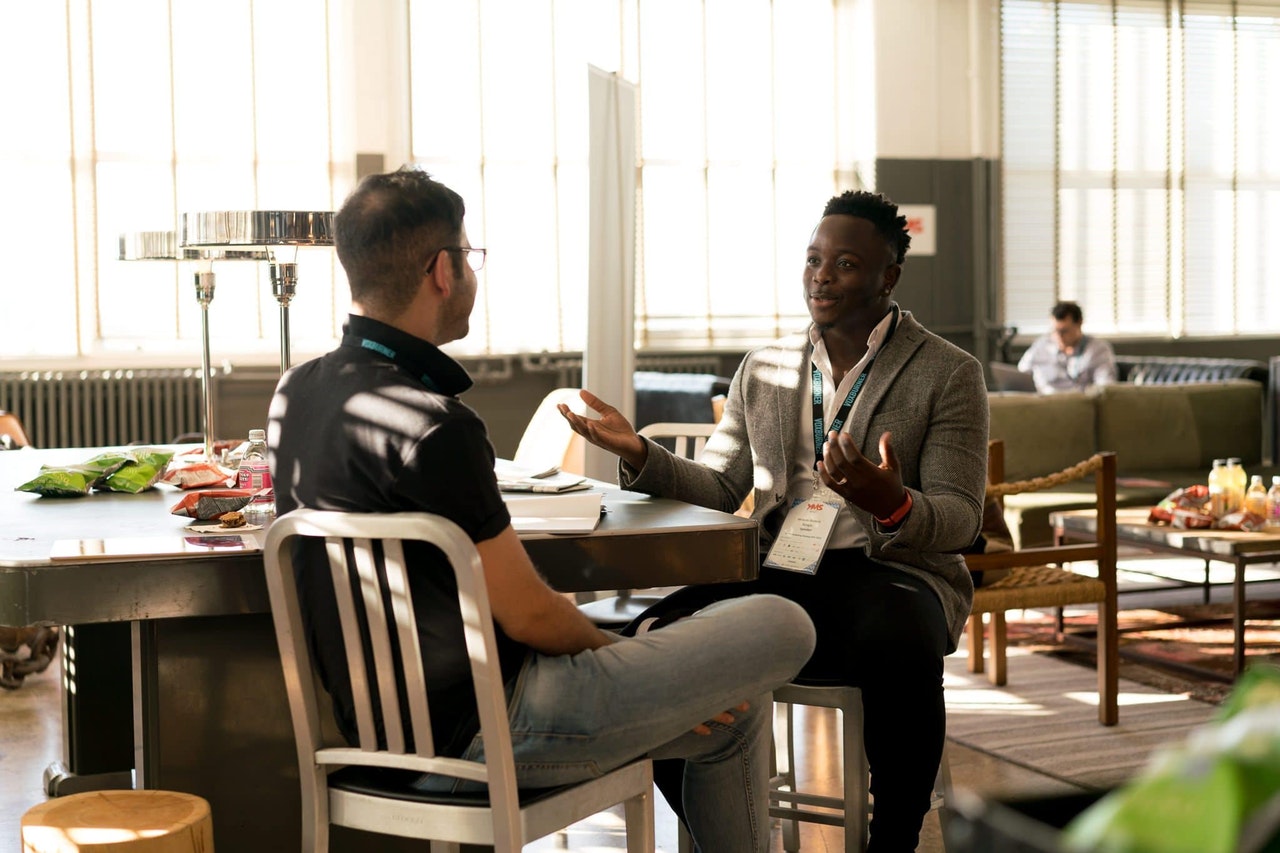 Roleplay Australia services also can extend to customised training videos and online media resources. We partner up with award-winning filmmakers who create engaging and on-brand learning resources, specifically for your organisation. We are also at your service when you are holding a conference or professional event of any kind. Our experienced MC's and facilitators can entertain the crowd and maintain an engaged atmosphere.
Contact Roleplay Australia to find out more about our business role play services