What is Leadership Coaching?
Leadership learning is a life-long activity and good leaders seek out development opportunities to help them learn new skills. Great leaders can be made, and Roleplay Australia can help you build the leadership skills required to aim high through coaching and practice. Coaching is one of the best tools leaders use to adapt to the changing business landscape and for personal growth. In order to stay up-to-date with the continual industry developments, leaders need to build the skills required to adapt and act accordingly.
Leadership coaching helps address a wide range of issues and professional situations while practising your responses in a safe environment.
If you feel like you are not able to cope with certain problems on your own, it is best to look for a leadership coach near you who will help you reach your goals.
Leadership Coaching Through Role Play
One of the most effective preparation techniques includes role playing activities, where corporate role play actors help simulate real-life situations. Here at Roleplay Australia, we look at it as a partnership that allows the leader to act in a way they feel is most appropriate without being held responsible for consequences while they learn because there will not be any at that time. Role play as a leadership coaching technique provides the opportunity to learn from your own mistakes and practice challenging situations. Roleplay Australia will help you get out of your safe zone and unlock your hidden potential.
Leadership coaching is intended to train a leader to:
Roleplay Australia takes a solution-focused approach and helps you:
Our leadership coaches near you will track and chart your progress so that you have a clear picture of the new skills and knowledge you gain as it progresses.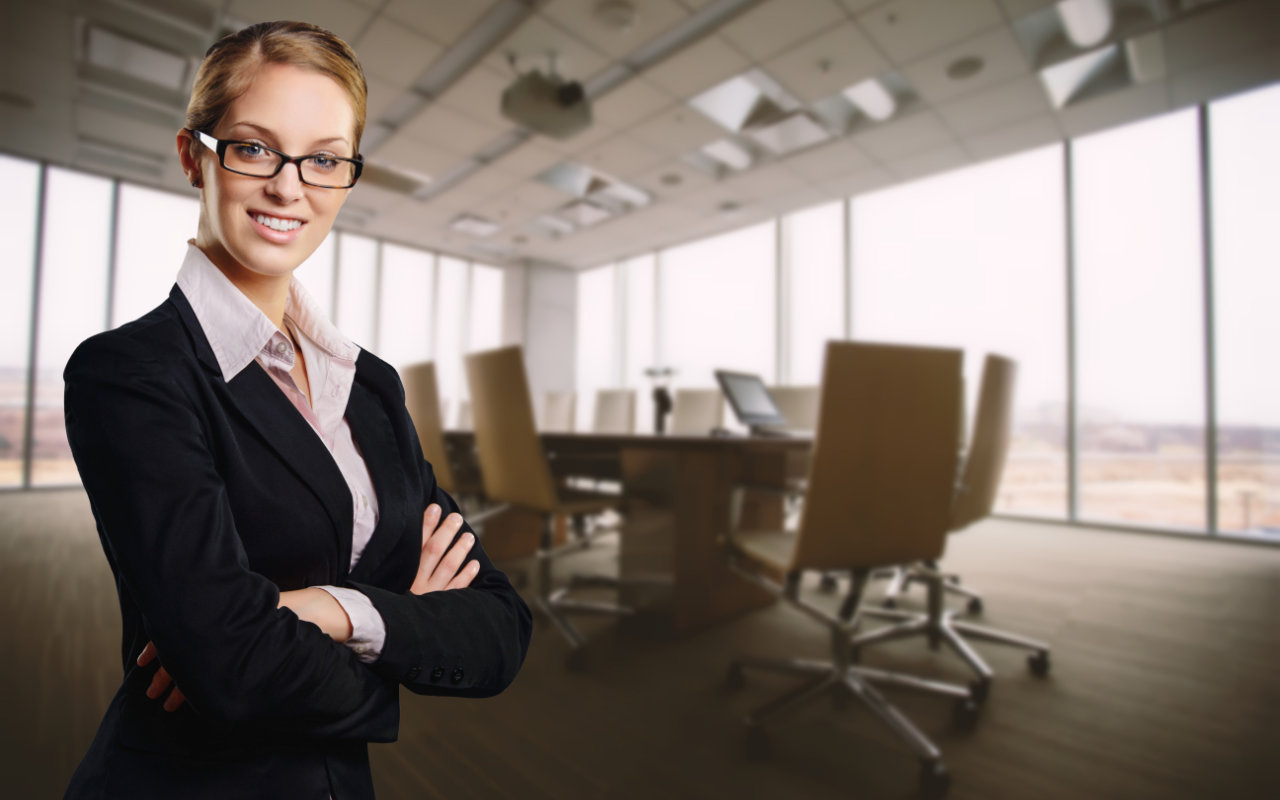 Leadership Coaching With Roleplay Australia
We have decades of experience working with leaders from a range of industries and know that there is no one universal formula for success. We customise our leadership coaching approach according to your specific needs and the needs of your business.
Our goal is to help you operate at peak performance by discovering your unique talents and abilities. During our leadership coaching training sessions, you will be encouraged to be open to develop and adapt for your own wellbeing and the wellbeing of your entire team.
Leadership coaching can be aimed at the development or resolution of problems and risks. Through coaching and Role Play, we will work on improving your skills and building new ones that will make you a better, emotionally intelligent leader. Furthermore, we teach you how to manage difficult situations and reduce the stress that prevents you from operating at the most optimal level.
Contact Roleplay Australia to talk about your needs and issues you are facing and we will discuss the best approach to solving them with our leadership coach.