Professional, corporate roleplayers to support and enhance your training and recruitment programs
Welcome to Roleplay Australia Professional Corporate Roleplayers
Roleplays are a supported environment where participants practice new skills in realistic scenarios as preparation for 'the real thing'.
Roleplay Australia is Australia's longest-running specialised Roleplaying organisation. Since 1992, we have provided professional actor-roleplayers and customised training programs to a mix of state and federal government agencies and some of Australia's largest employers.
Our roleplaying expertise includes face-to-face, individual, group and forum performances that provide long-lasting benefits. We also consult with our clients to develop scenarios, build training and recruitment programs, as well as development programs for managing change, rewarding success and building communication and leadership skills.
Corporate Roleplaying Solutions:
Who We Work With
We work with organisations of all sizes, and welcome enquiries about what we can offer. A selection of our major clients have included:
"

I hear and I forget, I see and I remember, I do and I understand

"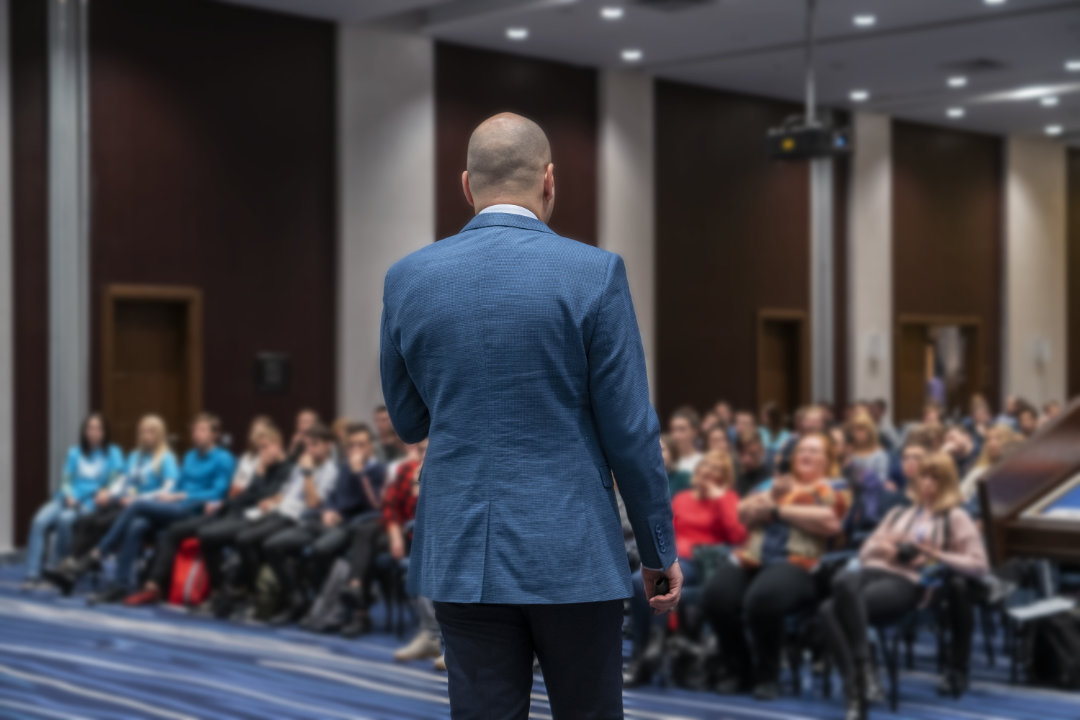 Why Corporate Roleplay Services Are For You
Our corporate acting agency can help your company facilitate training and development in the workplace, as well as your recruitment to improve your hiring process. Even if your business is operating optimally, maintaining the ideal workflow is imperative for the future of the company. And what better way to be prepared for any situation than to learn from experience?
This is where corporate roleplay agency, Roleplay Australia jump in – we employ some of the most professional role players with experience in art-based education, performance and training. Through role play, we help you learn and practice new business skills that aid you growing on a professional level. Our talented roleplay actors will simulate a range of challenging situations and together we will come up with the best solutions. At the end of the training, you will gain the skills you need to cope with some of the trickier real-life situations.
Be Prepared For Anything
With almost 30 years of experience, Roleplay Australia is the longest-standing corporate roleplay agency. We emphasise that the learning process never ends, regardless of your age or years in the business. No matter the industry, the corporate landscape is ever-changing and even veteran players will at some point have to up their game if they want to maintain their currency.
With the new generation of workforce entering the business arena, you are faced with new challenges. But you won't always be able to predict roadblocks ahead, and that is where our corporate roleplay agency jumps in to help.
Roleplay Australia offers real-life training that will help you improve your business operations. We aid in bettering communication skills and training so that everyone reaches their full potential. Overall, you will notice greater engagement and loyalty of your staff who will use the newly-acquired skill set to help you grow the company.